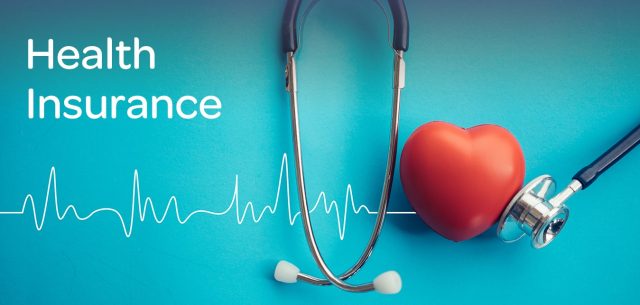 Health insurance is a necessity in today's times. Most people still do not consider the importance of a Health Insurance Plan. It is due to the lack of awareness about the policy. People do not know the importance of and about the need for Insurance Policy. The fact is that in this world, a backup plan is a must especially, related to health. It is an unpredictable world with countless problems and unwanted conditions.
If you do not have a proper plan and support, you will have to face the worse. In this regard, Health Insurance in Pakistan plays an active role. It helps you to keep yourself safe by providing numerous health insurance policies. These policies are designed for providing consumers with unwanted health conditions. No one knows what's waiting on the next second. Give your mind some peace by buying the right health insurance plan. The purpose of the article is to provide some tips for you if you are buying a health plan for the first time.
Tips That Can Help if You Are Buying Health Insurance for the First Time:
Here are some tips for you if you are buying a Health insurance plan for the first time.
Things to Check Before You Finalize
Plans have some terms and conditions of policies. A plan is a mixture of different elements, and before buying it, you have to check every aspect. This will not only help you in finding the right plan but will also help in making the right decision. These things include the following.
Claim Policy: You must check the details about the claim procedure. Do not hesitate to ask about the detail. In an emergency, you will not have enough time to deal with claims problems. It is a must know what documentations, how much time, and what proofs are required for making a claim. 
Family Health Insurance: Before buying the insurance for a family keep things like age and previous medical conditions in mind. It will help you in picking the right coverage for the family plan. You have to keep everything clear before buying the health insurance plan. You can also choose Takaful Health Insurance for making your family safe. 
Selecting The Right Insurance Amount: This helps you in getting the right coverage in the right amount. Do not just look at the price. Buy the plan that is perfect in both aspects. Less coverage can give you a loss later. 
Network Hospitals: It is a must check the Health Insurance Hospital List for enjoying facilities at the right time. You have to choose the company's insurance plan with a large network. It should provide cover everywhere.
Maternity Benefits: If you have a family, you must add this over in your plan. Most of the companies do not offer this coverage, but you can buy it as a rider. It will be beneficial.
Pre/Post hospitalization: It is must check the pre and post-hospitalization facilities to avoid the problems later.
All these factors are must check before buying the insurance plan from the company.
It is essential to make everything clear before buying a plan. If you sign a plan without the proper knowledge, it will give you lose. Listen first and then choose the plan to cover you. It will help you in avoiding the problems at the end. You have to ask about every query from the Insurance Company.
Understand The Type of Coverage You Want
It is must to choose the plan according to your needs. Plan with the unwanted aspects will increase the premium rate. Keep your needs in mind and buy the plan according to that. Would you like to see yourself or your close ones to suffer due to hefty bills? No, no one wants that. Trust in the best and reputable company and buy the right Health Insurance Plan for yourself.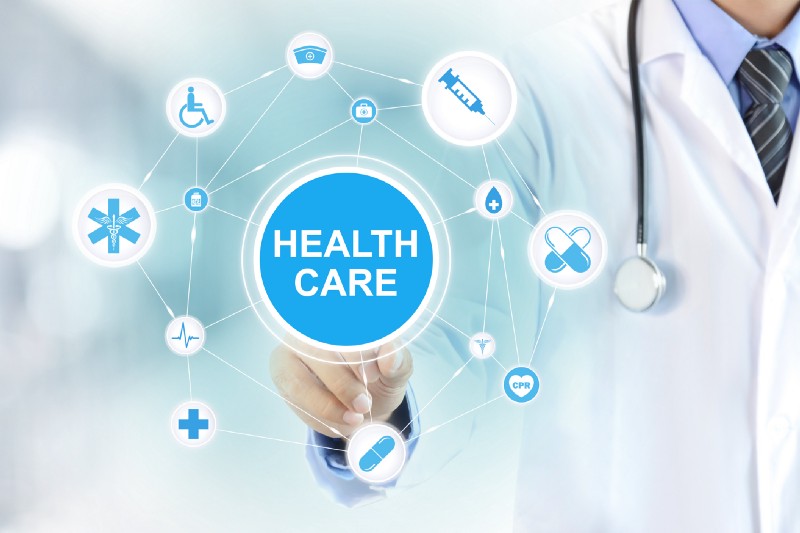 Never forget to compare the plans from multiple companies. This will help you in making the decision. It will also help you in finding the right plan in the right amount. You can also consult the Insurance Aggregators. They will provide you with the quote of multiple companies at one plate form.
All these along with some other points, are a must to keep in mind if you are buying a Health insurance plan for the first time. Numerous people do not know about the insurance policies or trying to buy them for the first time. If you are the one who is buying Health Insurance Plan for the first time, then this article will be beneficial. Many companies in Pakistan offer Health insurance plans.
These plans include EFU Health Insurance, Jubliee Health Insurance, Adamjee Health Insurance, and more. All these plans are to protect you from medical conditions. The Top Health Insurance Companies in Pakistan provides the facility of customization. In this, you can customize your plan according to your needs by adding waivers and riders. Buying Health Insurance Plan is not at all a bad deal. It can become huge support at the time of need and, can help a lot in solving financial problems during treatment.
Click here for another interested article.