Google play store has approximately 2.9 million apps in its play store, and this number of apps increases day by day. To find out the best apps of all time in this huge number of apps is like to find a needle in the desert.
Every year use of phones, computers, and digital devices increases rapidly. In these devices, top apps should be used for best performance. Usage of these apps is also important to increase the speed of our work and make the device secure. Some of the apps are paid, and most are free. Before taking paid apps, you must know that these apps have worth your money. Or it may not harm your device.
To find out the best apps in the world, you have to spend a lot of time on the play store, which can be wastage of your precious time. So don't need to worry about that here we create the list of top ten best apps for your device which can be useful and make your device unique and help you to increase the speed of your work at the same time.
List of top best apps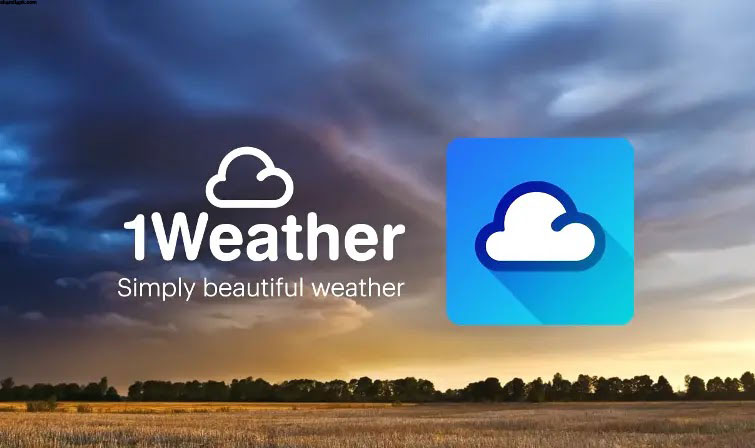 Weather is something that is connected with our daily routine of life. If we want to start construction of a building, playing cricket, or going outside for a trip or hang out with friends all the plans depend upon the condition of weather and we usually plan our day or delay plans on the condition of the weather. In the list of best apps of android, this app has unique features. And this app helps us to plan our day in the best way.
This 1weather app can tell us the condition of weather up to 12 weeks along with widgets and the radar option which can provide the information of upcoming heavy rain or storm. Its free version has all the features, and its paid version can remove all the disturbance creating advertising ads.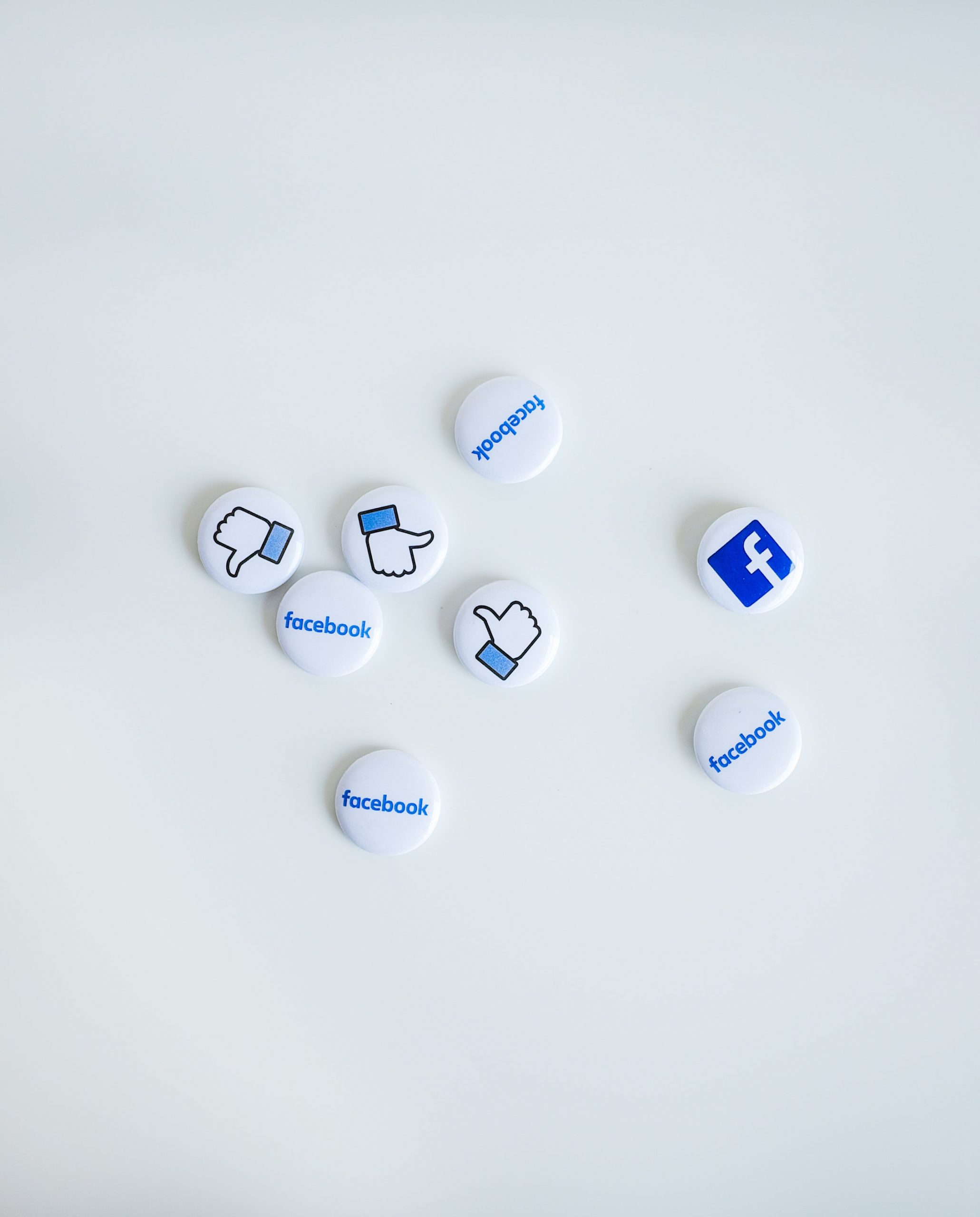 How can two billion people choose the worst app? In the list of best apps, all the time with a huge number of people traffics, Facebook is one of the biggest platforms where people are connected. Where you can share your pictures, upload your memories, and can pursue your business to the next level with the help of advertisement.
With its other application messenger, you can talk to your friends, family, and beloved one. It is easy to use, which is handy, or anyone can use it without any hurdle. You can also share your pictures, and its privacy setup is very secure, which helps you to maintain your privacy.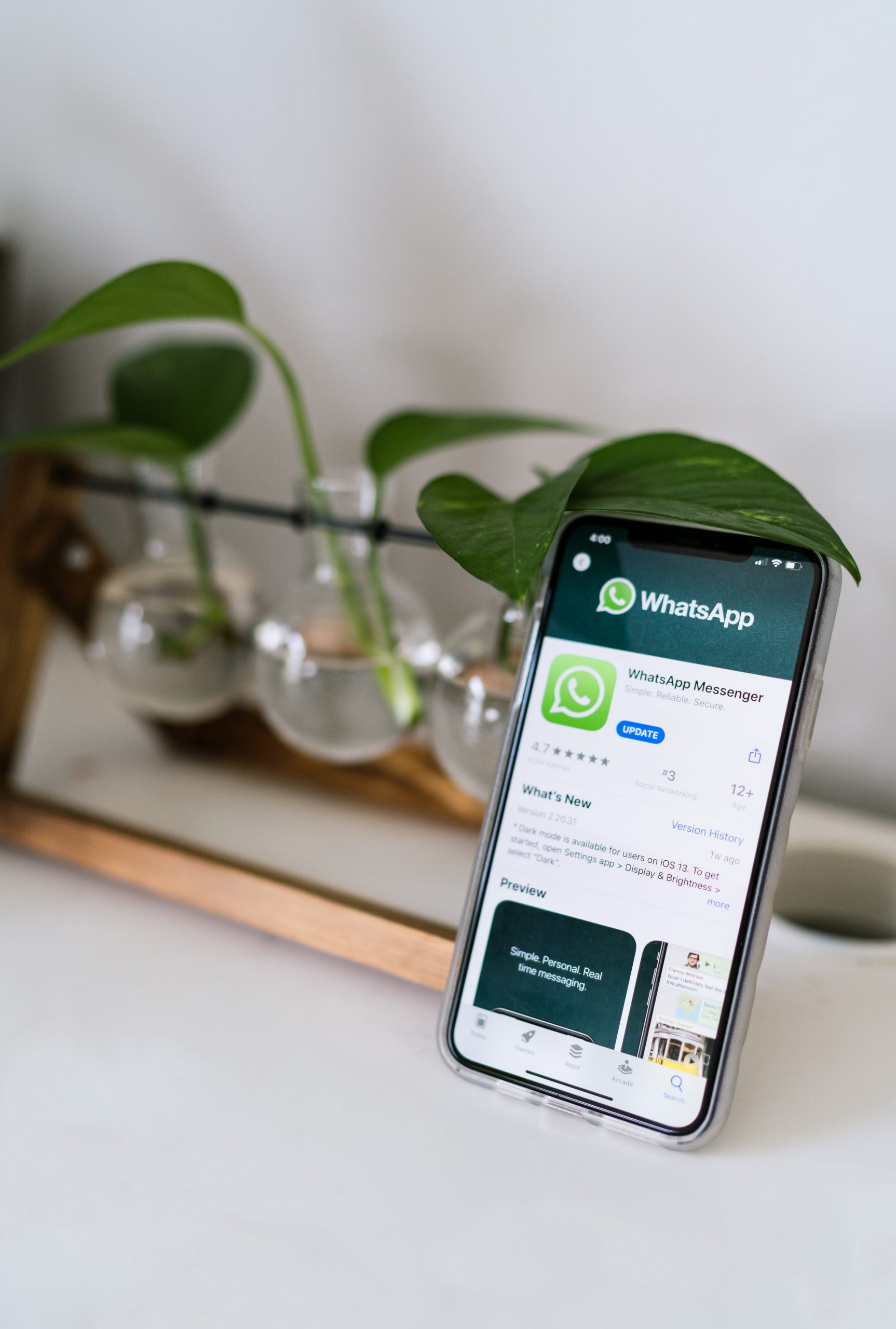 In 2018 downloads of WhatsApp messenger were 3 billion and now the number of downloads increasing rapidly up to 5.875 billion downloads and still continuous. Mostly people use this app and like it because of its top features which make this app one of the best app of android.
In this app, you can chat, video calling, share images, and location with your friends and also has secure privacy settings which make it a more unique and trustworthy app. It also has its desktop app, which is more easy and handy to use for anyone.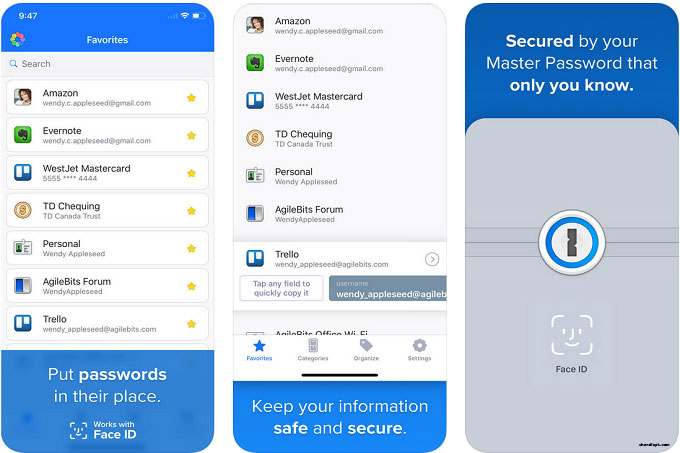 This app is in the list of the top security providing apps that can help us to secure our valuable data. It has unique privacy features which make it enable to secure important information. Bank account, or credit card pins, and license information, and many more—all of this info you can protect easily with few numbers of digits which is quite surprising. 
It has a free 30 days trial after that with a $3.99 monthly subscription that helps you to make your information secure and provide you with more advanced features of this app that are more reliable.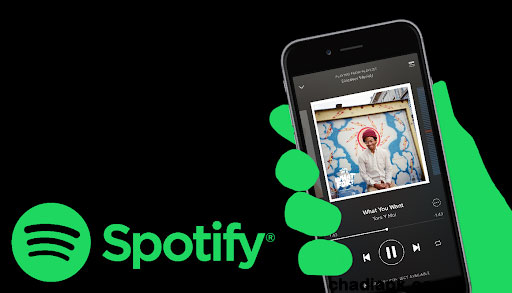 This music app is in the list of one of the top apps of music which has a huge collection of old new and trending songs in different languages. With its huge amount of collection, it's easy to find out any song easily in just a few clicks. 
It has a free version that can use easily, but its paid version provides the add free access to the sweet music and also provide the download option with different decent features.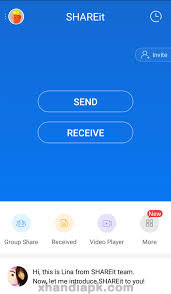 This app is in the list of top fastest data transfer apps. This app transfers huge data in just a few minutes or a second, which is quite hilarious. It has 1.293 billion downloads due to likeable and unique features.
This app transfer data 200 times faster than Bluetooth and can save your precious time and its privacy settings help to secure the data.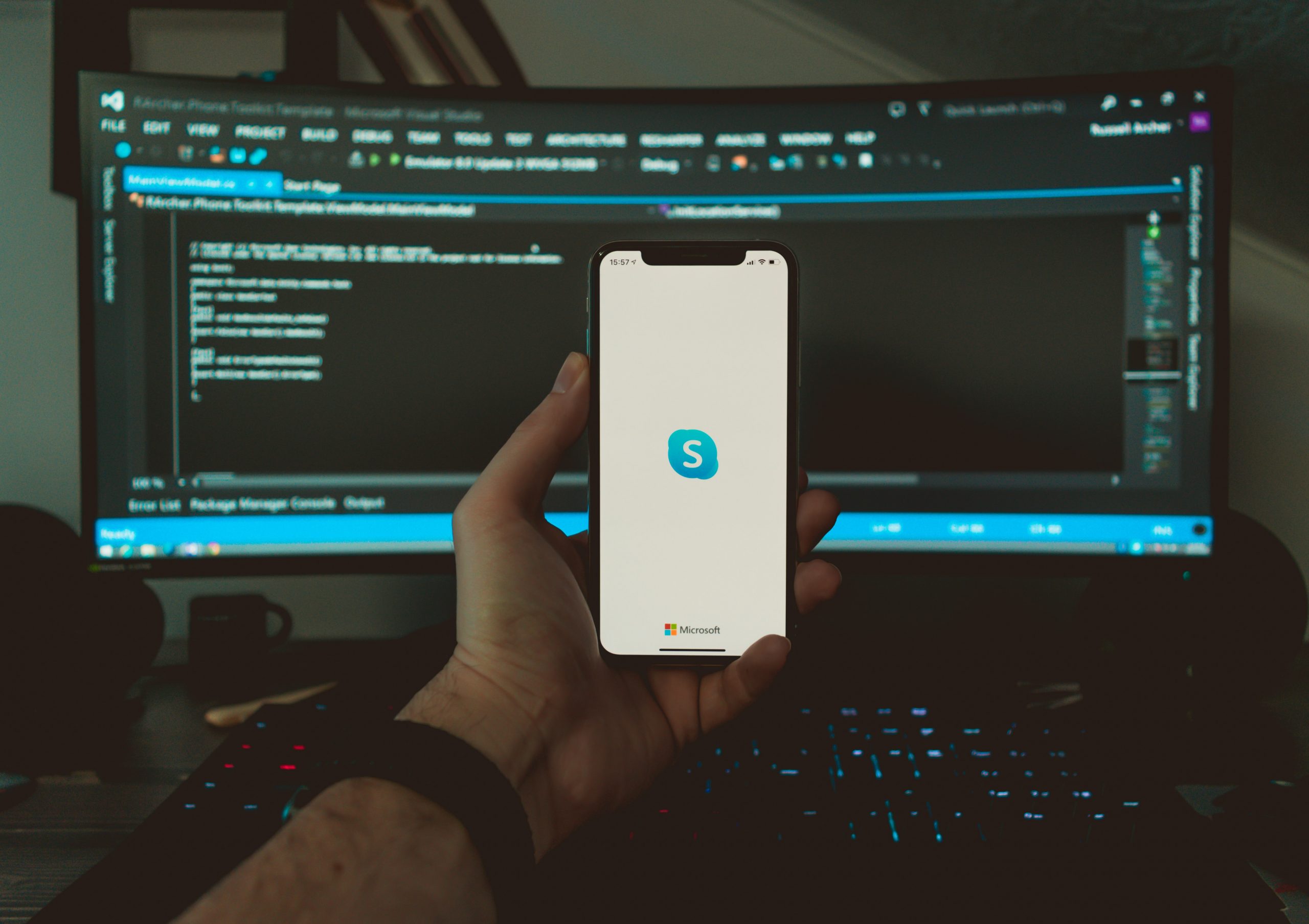 This app is still considered one of the top best apps for video calling and chatting, which is use the world widely among several amounts of people due to its good networking and featuring abilities. It has 1.094 billion downloads, and this number of downloads still increases day by day.
With this app, you can also send voice notes, share your documents or pictures, and access your friend worldwide.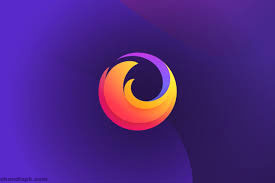 Firefox is the fastest and clean browser that is a user-friendly app due to is a clear and clean home page that attracts users. Its privacy policy is very secure, which makes it reliable and helps us to secure our important information.
It also has the latest headline feature than can help you to be aware of the news of worldwide. Its mobile app has fabulous page management and bookmarks settings.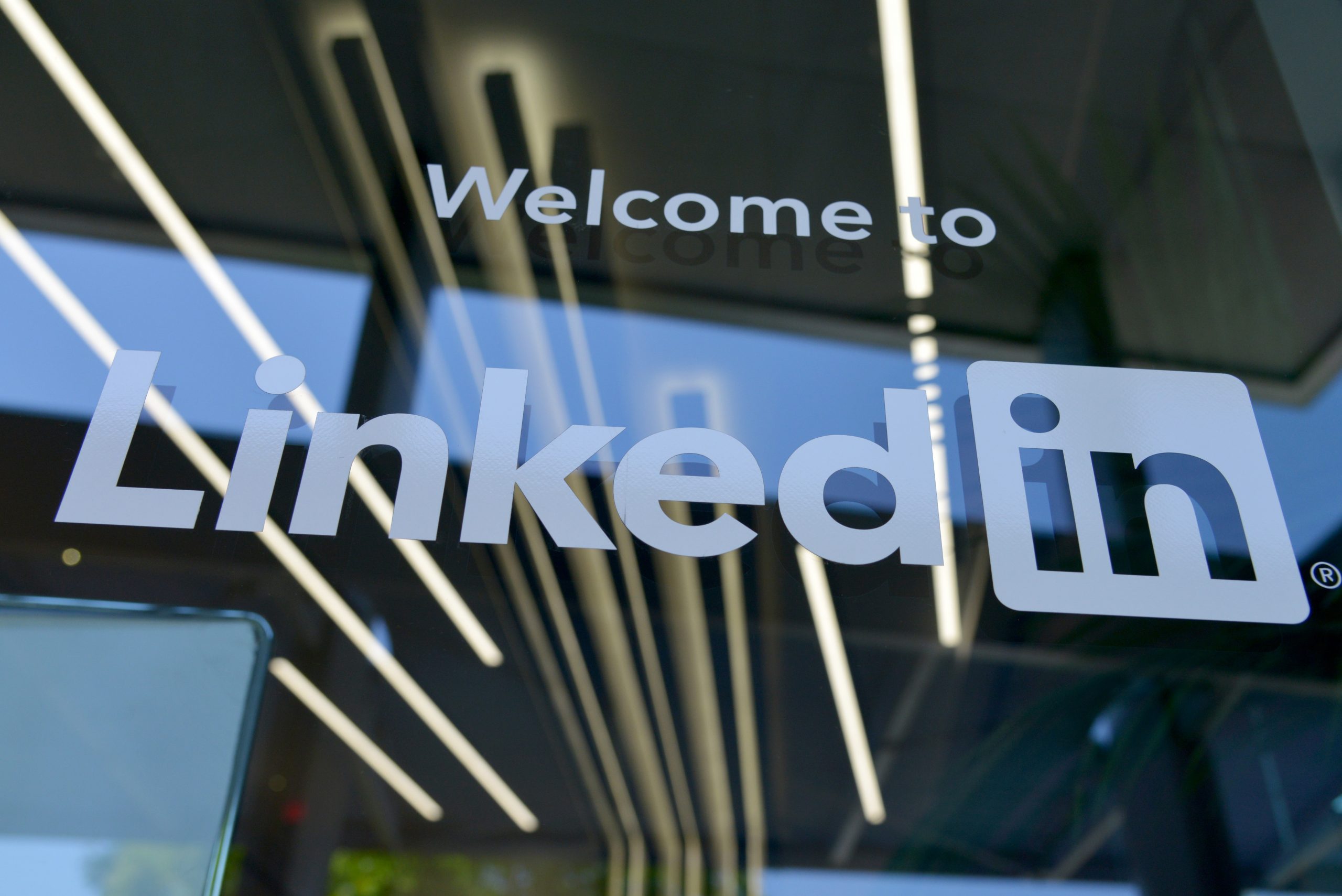 Linkedin is one of the biggest business websites, with 500 million users in more than 200 countries. It helps you to create the profile of your brand and help to open the door of opportunities to grow your business. Still, there are a huge amount of people who are not aware that Linkedin is one of the best apps to find out jobs.
93% of recruiters use this platform to post jobs and hire people for jobs. You have to establish your profile whatever kind of services you can provide you will be hired, and you can grab many opportunities.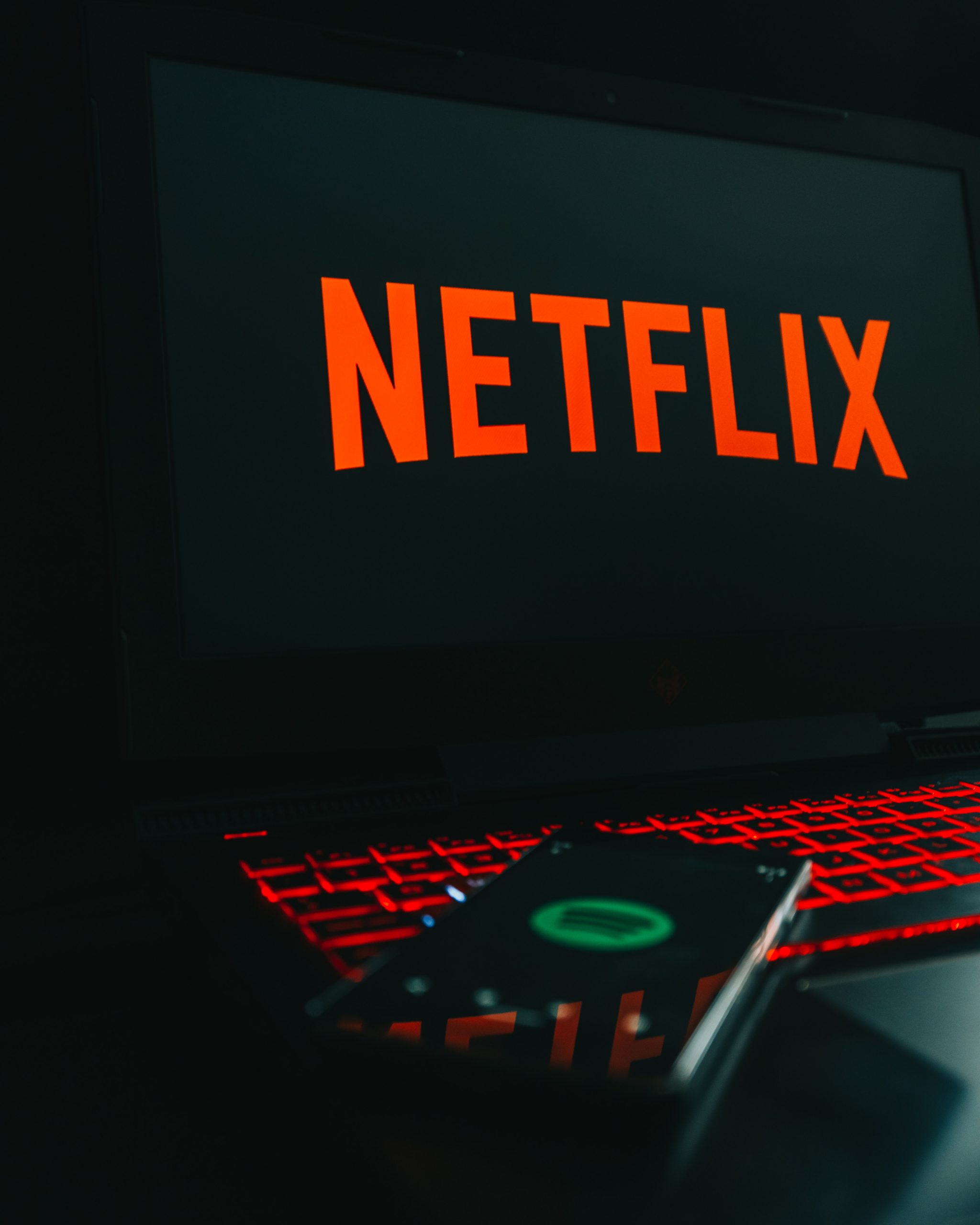 Netflix is one of the biggest platforms for video streaming, with a huge amount of content at this great app. It provides different TV shows, movies, documentaries, and 4k videos to watch. To use this, you need an internet connection. If you are new at Netflix than they will provide your first-month free trial after that, you have to pay $9 a month and $16 a month for 4k content at this video streaming app.
This app is free of ads. It's mean that when you are watching a movie, tv-show, or any kind of content, you will not be interrupted with ads, and without irritation, you can enjoy watching your content easily.
All of these apps are the top 10 best apps with great features, and billion of people are using these apps world widely due to their performance that can help you to grow your brand.